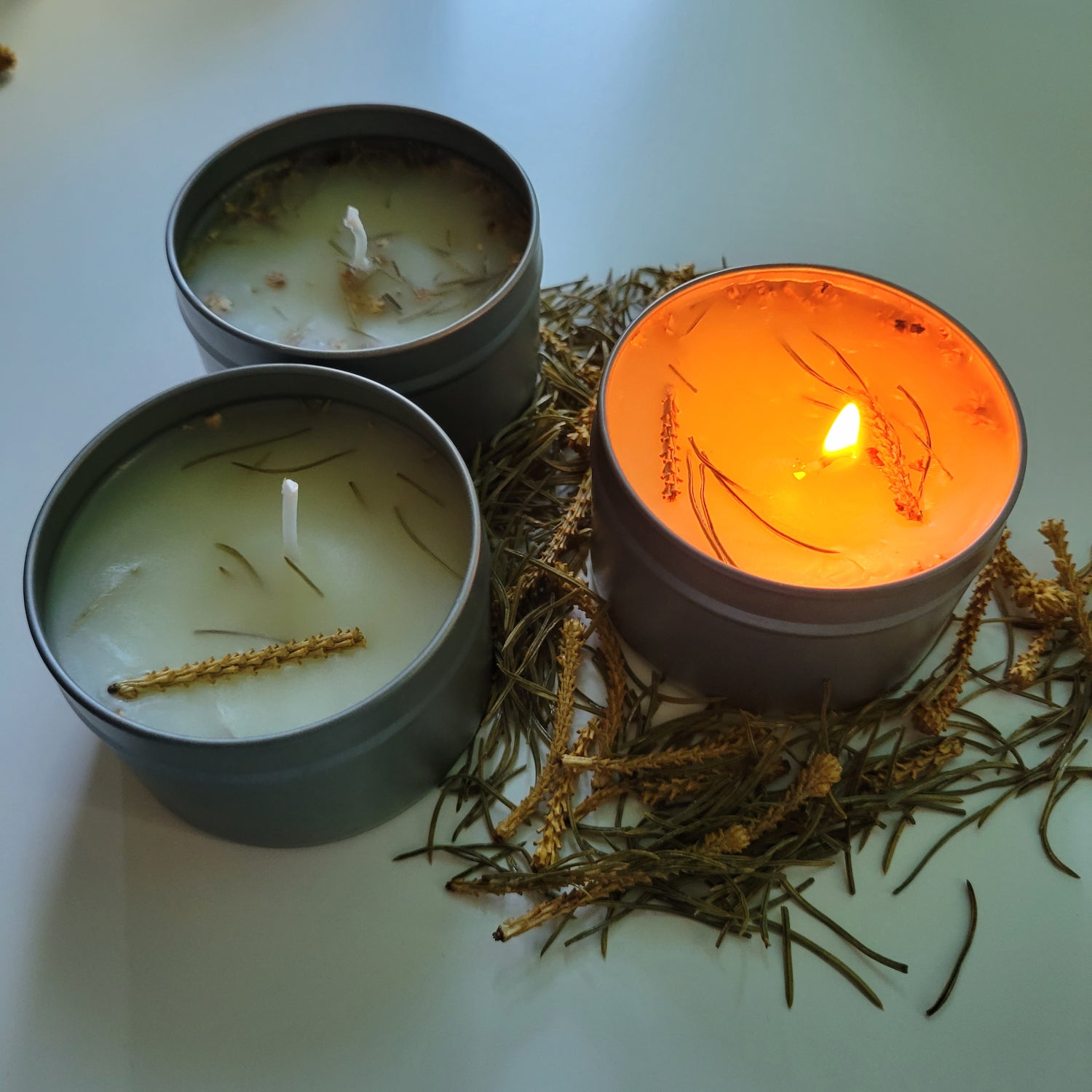 LealaFalore Products
Experience all the Benefits of Handmade Balms and Salves, view all products below!
View All
About LealaFalore
Hi Pupillams Family!
We are LealaFalore. I'm Melody, the best friend that you've probably heard about. I met Misty at age 4. Although we haven't been in the same state most of our lives, she's the first person I call when "life is happening," good or bad.

My husband, Alberto, and I have been married for almost 10 years. Together, we own a small local taco truck, and he works in the culinary world. His culinary experience comes in quite handy when making balms!
We also have 3 children who we love dearly. We are so grateful to be here and helping you all with our products.

We look forward to connecting with you more! If you have questions please check out our FAQs!
The BEST natural salves. They work, great quality, fast delivery. Will buy again.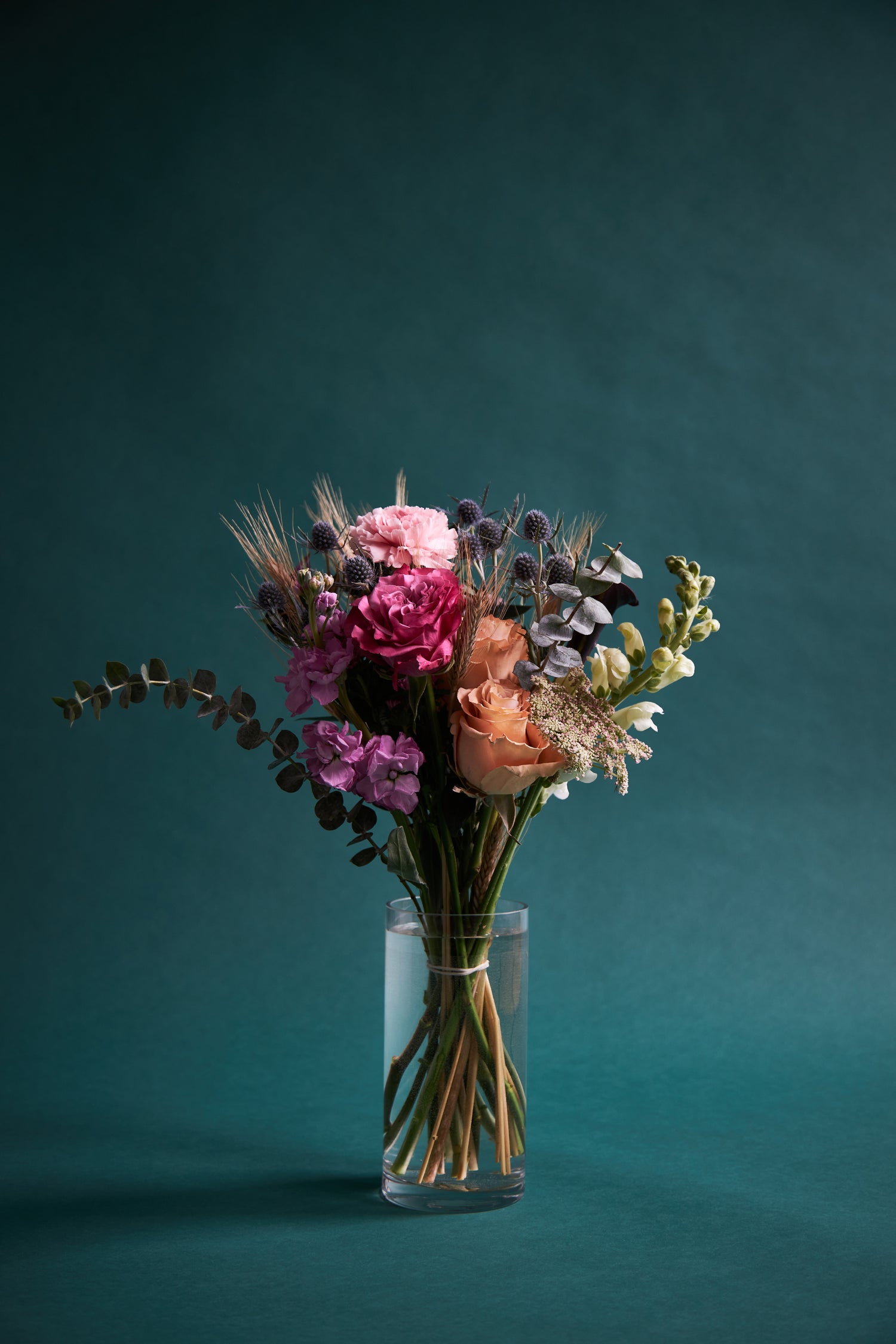 Announcements
Join the Pupillams Family on Facebook for the latest restock and production information! https://www.facebook.com/groups/269450449275997
Return Policy: Returns/Exchanges are accepted within 30 days of purchasing. Buyer is responsible for return shipping costs and any loss in value if an item isn't returned in original condition.
All orders are ready to ship, we do not take pre orders or custom requests. Orders will ship as placed. Order processing time is 3-5 business days.
Facebook Group
Contact shop owner Melody